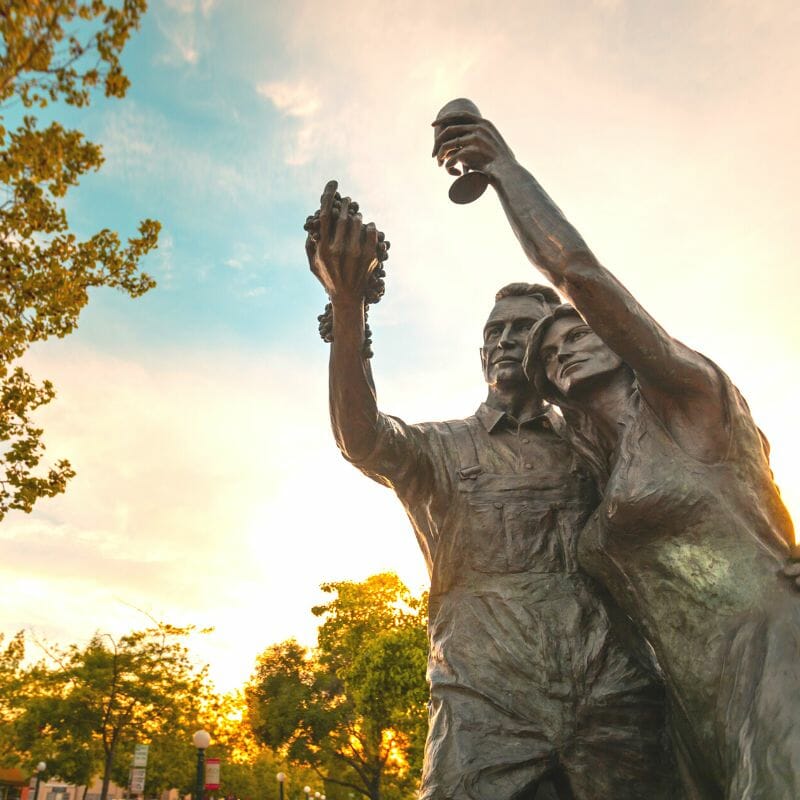 November 8th, 7 a.m. - 9 a.m.
Many community and business leaders gather to hear the City of Lodi's Mayor address the city's progress and challenges. This annual event showcases our City's direction and plans for upcoming projects and vision for the future. The Chamber of Commerce convenes business leaders and influencers throughout the community to this "must attend" event.
If you are interested in more information about the upcoming Mayor's State of the City, please email the Chamber Frontdesk.
Location: Woodbridge Golf & Country Club, 800 E. Woodbridge Rd, Woodbridge, CA 95258
Tickets: Tickets include a breakfast buffet with complimentary coffee, tea and juice service. Individual and full tables available for purchase. $60 per ticket.