As a member-focused organization and community partner, The Lodi District Chamber of Commerce works as a catalyst for business growth, a convener of leaders to implement positive change, and a champion for a strong community.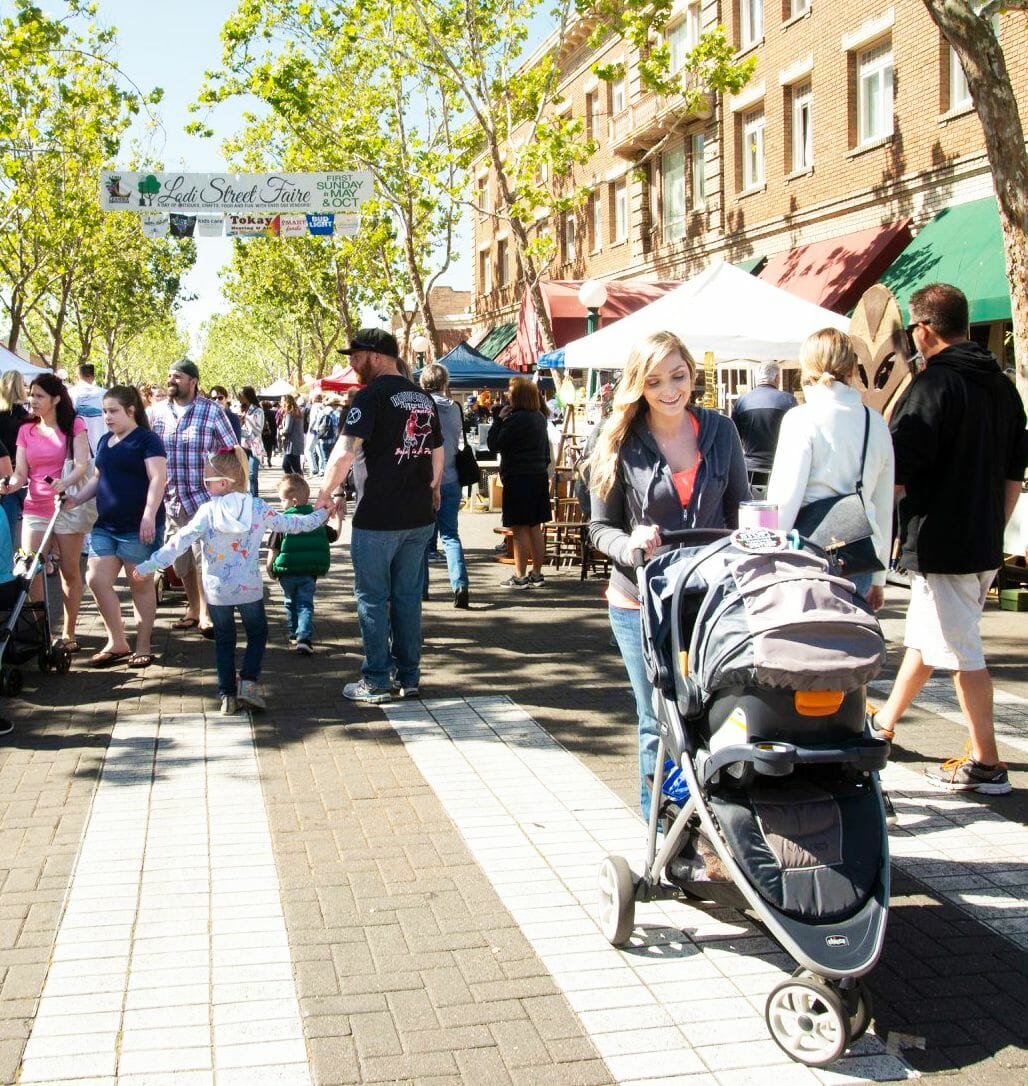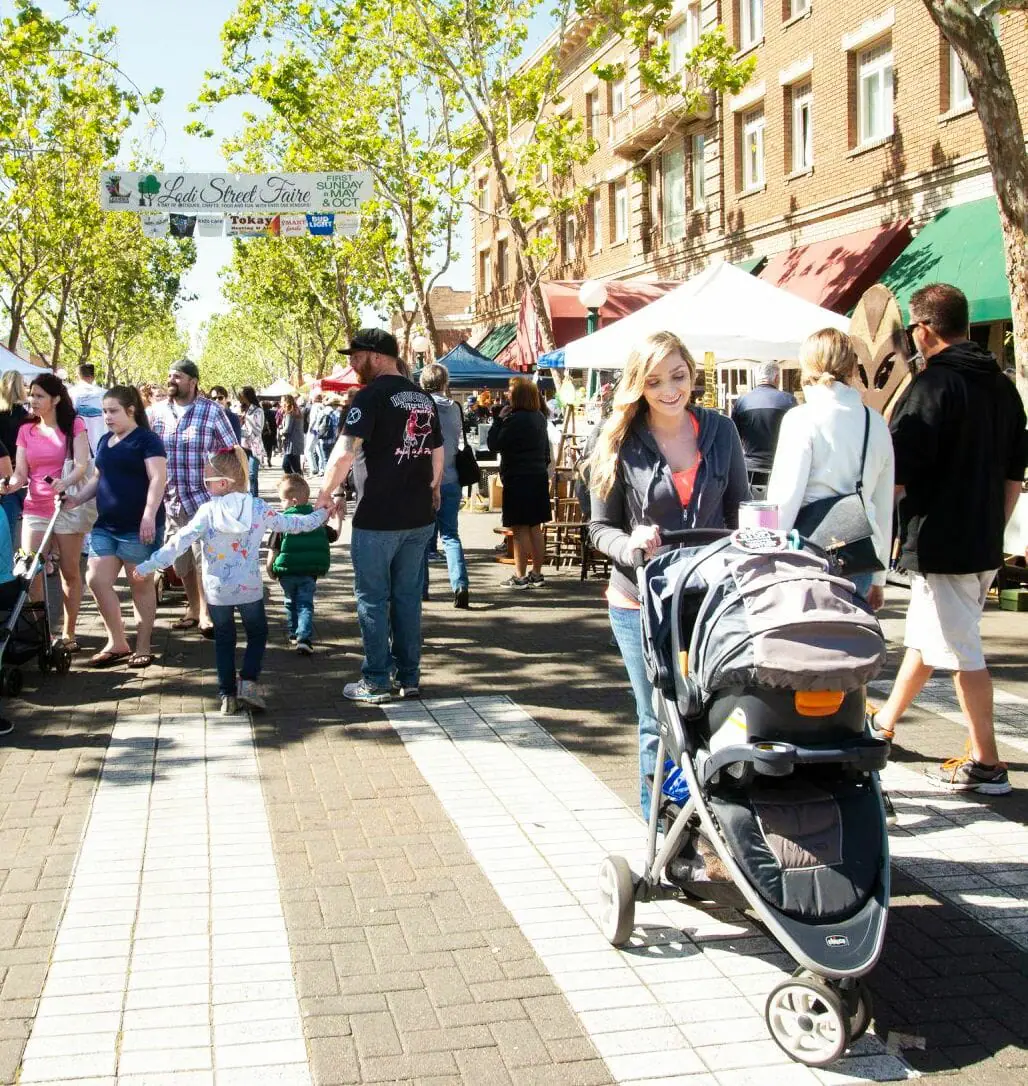 Street Faire
Twice annually, The Lodi Chamber of Commerce hosts The Lodi Street Faire on the first Sundays of May and October from 8 a.m. to 4 p.m.
Learn More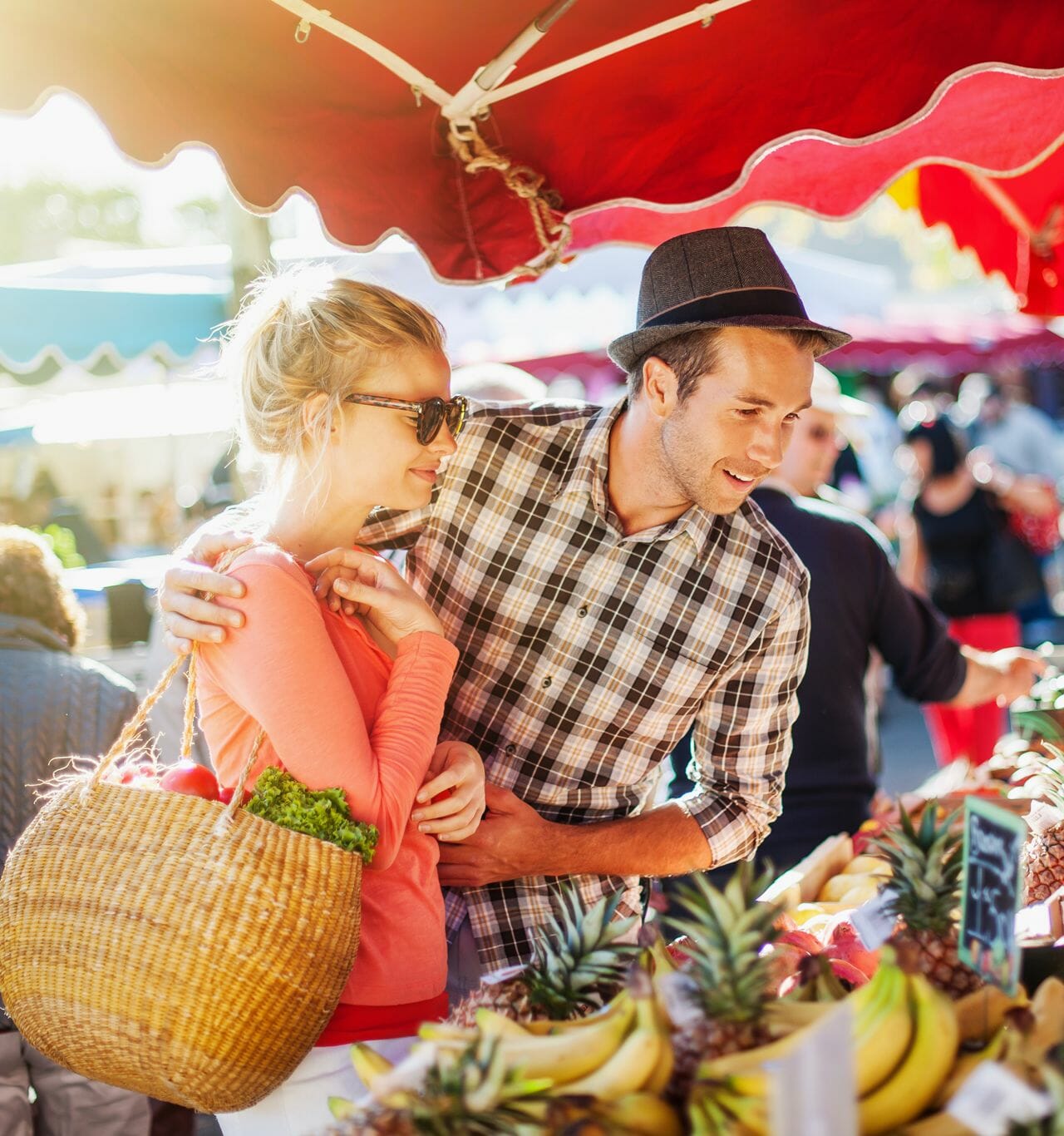 Farmers Market
A beloved Lodi summer tradition, Lodi's Certified Farmers Market is back and it's downtown! Join us every Thursday beginning the second week of May.
Learn More