Twice annually, The Lodi Chamber of Commerce hosts The Lodi Street Faire on the first Sundays of May and October from 8AM to 4PM.
 Sunday, May 1st, 2022 & Sunday, October 2, 2022. 
The Lodi Street Faire is one of the premier events in the State, attracting vendors from throughout California. The Street Faire takes up a 14-square block area of downtown Lodi. More than 500 vendors participate in this biannual event, selling antiques, arts & crafts, and commercial items. While shopping, visitors can satisfy their appetite with their choice from over 25 food options serving everything from hamburgers to hot dogs, sausages to pizza, Mexican, Chinese, Filipino and other worldly cuisine. Plus, no Faire is complete without sweet treats and cold drinks. So, bring the whole family for a day of shopping and fun!
VENDOR INFORMATION: 
Return Vendor registration is now open through January 26th. To reserve your same booth from the October 2021, please log into the portal HERE to sign your 2022 agreement and make payment. You can also mail or email in a paper application downloaded from the link below. Need to pickup an application in person? Stop by the Lodi Chamber of Commerce!
Interested in having a booth at the faire? Complete the following application and drop off, email or mail to:
Lodi Chamber of Commerce
Attn: Street Faire
35 S. School St.
Lodi, CA 95242
New applicants will be approved and placed after the return vendor deadline of January 26th, 2022.
Useful Forms:
CDTFA 410d Form (alternative to a sellers permit)
Sample Insurance Certificate of Liability
Temporary Food Vendor SJ County Application
Please email ecastelanelli@lodichamber.com if you would like information on becoming a hot food vendor at our upcoming faire.
If you are interested in more information, you can email Erin Castelanelli.
THANK YOU to our Presenting Sponsors!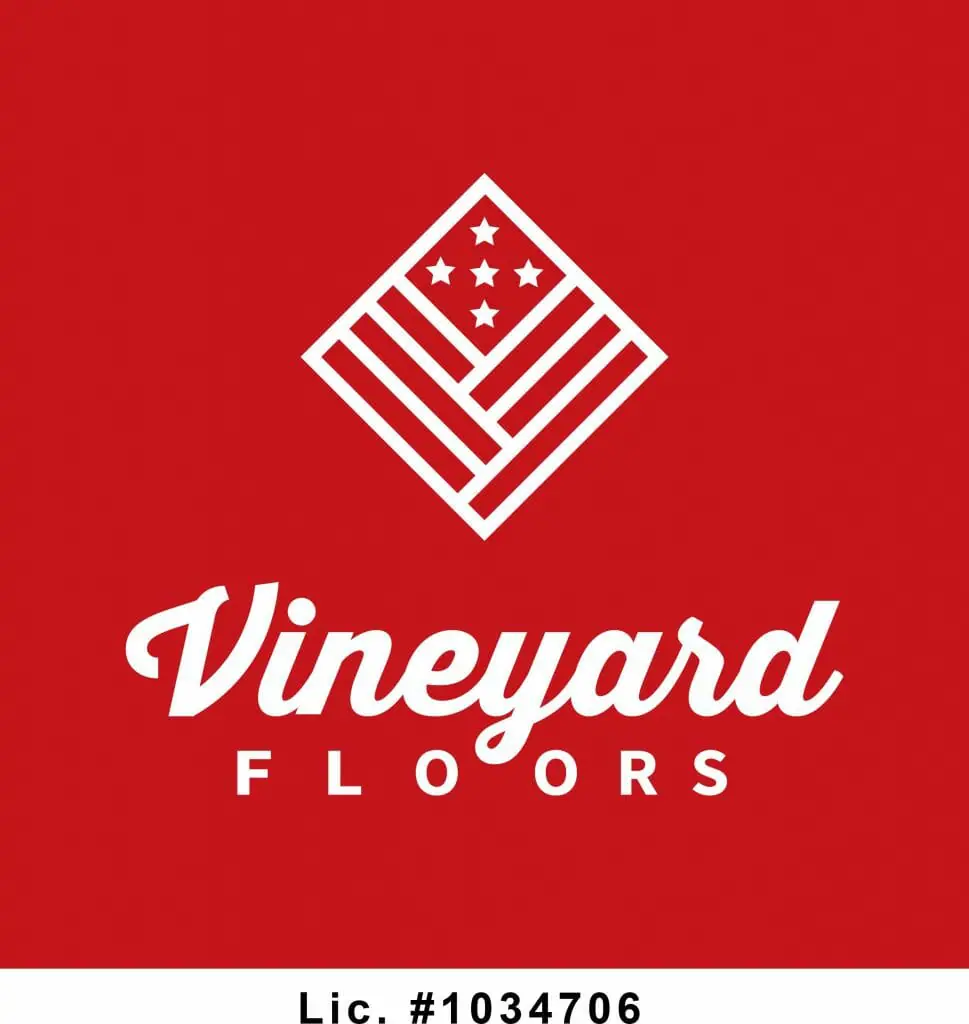 THANK YOU to our Event Sponsors!