Twice annually, The Lodi Chamber of Commerce hosts The Lodi Street Faire on the first Sundays of May and October from 8AM to 4PM.
We are excited to announce that the Lodi Street Faire is happening on Sunday, October 3rd, 2021.
The Lodi Street Faire is one of the premier events in the State, attracting vendors from throughout California. The Street Faire takes up a 14-square block area of downtown Lodi. More than 500 vendors participate in this biannual event, selling antiques, arts & crafts, and commercial items. While shopping, visitors can satisfy their appetite with their choice from over 25 food options serving everything from hamburgers to hot dogs, sausages to pizza, Mexican, Chinese, Filipino and other worldly cuisine. Plus, no Faire is complete without sweet treats and cold drinks. So, bring the whole family for a day of shopping and fun!
Booth Vendors: Click here to apply, register and pay online for your October Street Faire booth.
Attention Food Vendors: Because there is not a food vendor application available on the website, you will need to email your information to ecastelanelli@lodichamber.com to be considered. Thank you for your interest.
Downloadable Forms:
Please print Application and Seller Verification forms and email to Erin Castelanelli or mail to 35. S. School St, Lodi, CA 95240 if you are not registering online.
If you are interested in more information, you can email Erin Castelanelli.
THANK YOU to our Presenting Sponsors!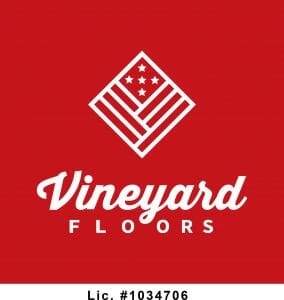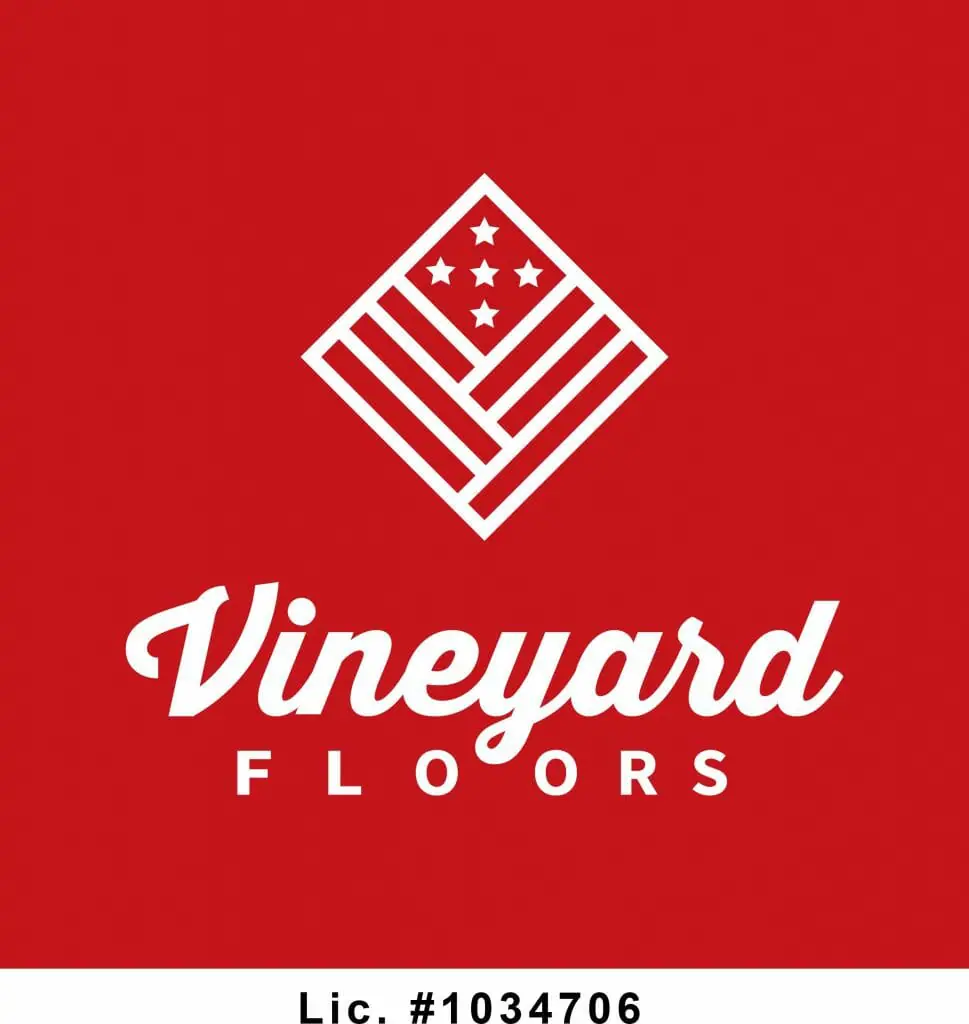 THANK YOU to our Event Sponsors!