As a 3C Chamber member, the Lodi District Chamber of Commerce is a catalyst for business growth, a convener of leaders and influencers for positive change, and a champion for our community. We sat down in 2019 with our Board of Directors to analyze the successes and struggles of our 2014 envisioning project for Lodi titled "Vision 2020." This powerhouse project was divided into five Vision Actions Teams (VATs) to identify and overcome any struggles in the following areas throughout Lodi: Economic Competitiveness, Workforce Development, Business & Community Health, Tourism, and Livability. Grow In Lodi is affectionately known as Vision 2020's legacy as the Chamber looks forward past 2020 and into this new decade.
Grow In Lodi's aim is to market Lodi as the community to invest your company in, either to move your headquarters to or open a branch of your business. Since we have been involved in the community, there has never been a marketing effort of this capacity. There are three major areas Grow In Lodi will be targeting in the coming years.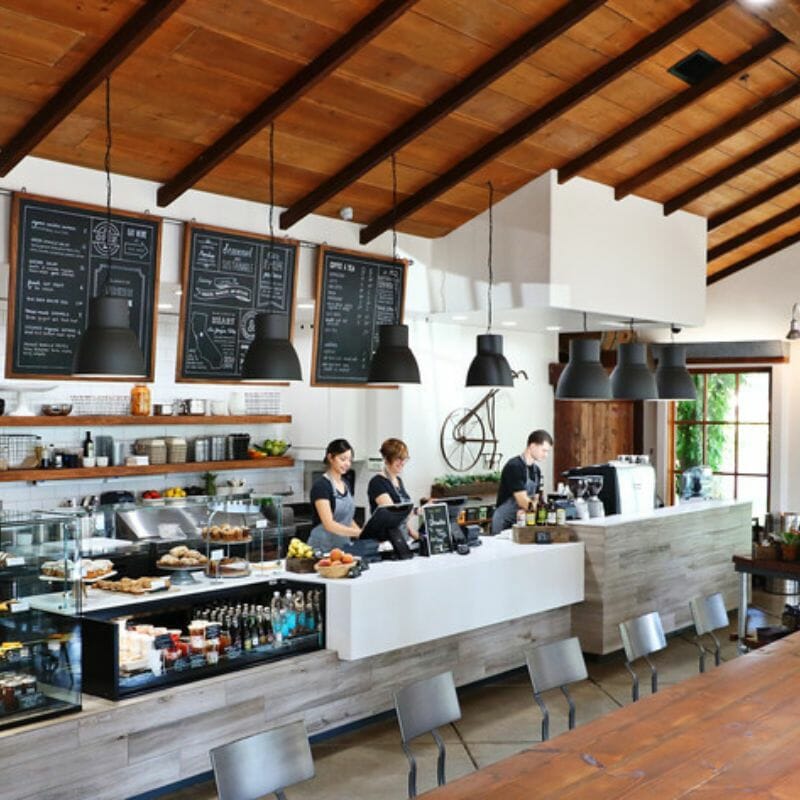 Grow a Business in Lodi tackles two very important issues to Lodi as a community: Workforce Development and Economic Competitiveness. Without skilled and knowledgeable employees to funnel into jobs, our local economy will suffer tremendously. Conversely, without good-paying jobs, the skilled workforce will be forced to find employment elsewhere. From each vantage point, these two issues were fundamentally connected. The two goals of this new Vision Action Team (VAT) are to (1) Develop adequate, skilled workers in Lodi and (2) Bring more good-paying jobs to Lodi.
Part of that effort to market Lodi as a viable community for new businesses was to invest in a dedicated website for Grow in Lodi which showcases what our thriving community of Lodi has to offer. You will find success stories from local businesses like Waste Management, Cepheid, Lustre-Cal, and Miller's Hot Dogs, along with what separates Lodi from other Northern California cities.
Healthy communities mean healthy economies. Healthy economies mean healthy communities. It's that simple. But community health, like individual health, is dependent on much more than freedom from pain or disease. Health is the result of a myriad of elements often spanning the social, economic, political, physical, and environmental arenas all woven together. Practically all community issues have an impact on or are impacted by the overall health of the whole community and are best approached as comprehensively as possible. Getting to healthy communities and economies takes commitment, and many thriving communities have successfully tackled health through fundamental and innovative collaboration.
Lodi and its surrounding areas can do the same. It's essential for our residents and our successful businesses. It is Grow In Lodi's aim to promote wellness and well-being to encourage our businesses and members of our community to make a change for the better through nutrition, exercise, safety, and illness management.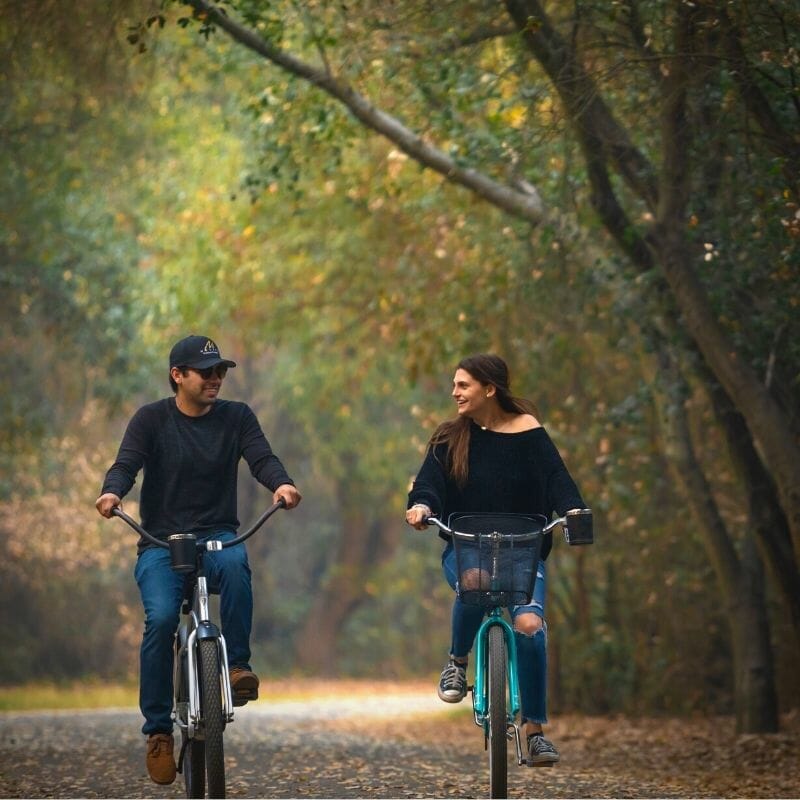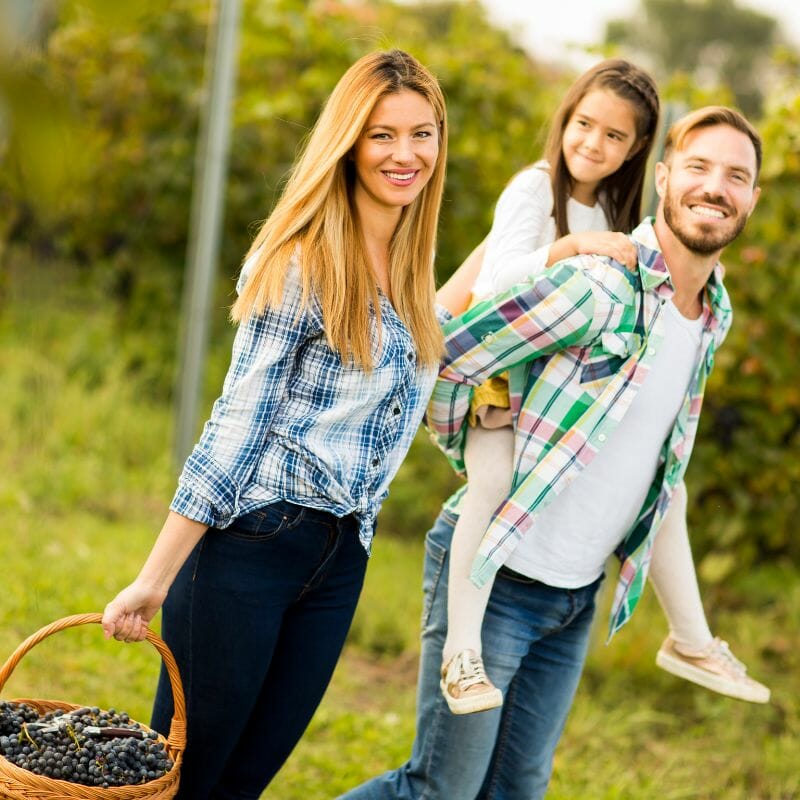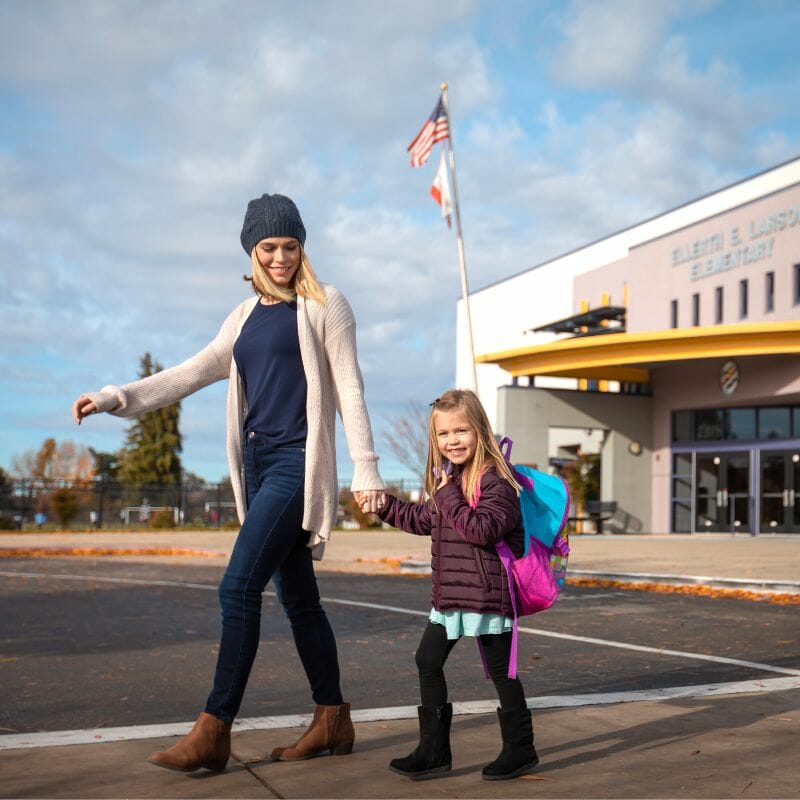 Grow a Family in Lodi is an all-encompassing branch of the Grow In Lodi movement. Lodi has so much to offer families- from the World of Wonders Science Museum to top-notch education opportunities through Lodi Unified School District- that this prong had to be more than just a list of "things to do." Our Board sat down and thought "what would bring families here?" and "what amenities would companies want to see for their employees and families?" With those questions in mind, Grow a Family In Lodi pairs tourism and livability to continue the work already founded by Vision 2020's VATs.
As an economic generator for Lodi, tourism is vital. Tourism creates jobs and the desire to start new businesses catering to visitors. This also increases the Lodi citizens' quality of life. Many Downtown merchants noted that they receive up to 60 percent of their revenue from tourists. Without the sales volume created by visitors, Lodi would not have shops such as Cheese Central, Dancing Fox, the House of Clocks or Wine & Roses Hotel Restaurant Spa. There are many more we could name who, like the above, add a great deal to our community's allure. As citizens, we are blessed with tourist tax dollars, which come with little impact on city services. Tourism-oriented businesses create primary jobs that bring new dollars into our City in exchange for products made or services provided locally. That is why the Lodi Chamber of Commerce partners with Visit Lodi so closely, and will continue to do so under the arm of Grow In Lodi. Click here to learn more about Visit Lodi.
Those who live in Lodi for the most part view their community to be a cut above many other cities. We are blessed with the beautiful Mokelumne River that sets our northern boundary and the event-filled Lodi Lake to our northwest. Lodi has plenty of tree-lined streets and many safe neighborhoods. All of this is bathed in a Mediterranean climate, cooled most evenings by "the Delta breeze." Who wouldn't want to live in a place this picturesque? In addition, Lodi is known for being affordable, family-friendly, and has multiple new housing developments scattered in our city limits. Lodi also embraces cultural diversity and is safe, friendly, and has a magnetic sense of community. Interested in all that Lodi has to offer as far as livability? Click here for an inside look at Lodi's culture and entertainment!