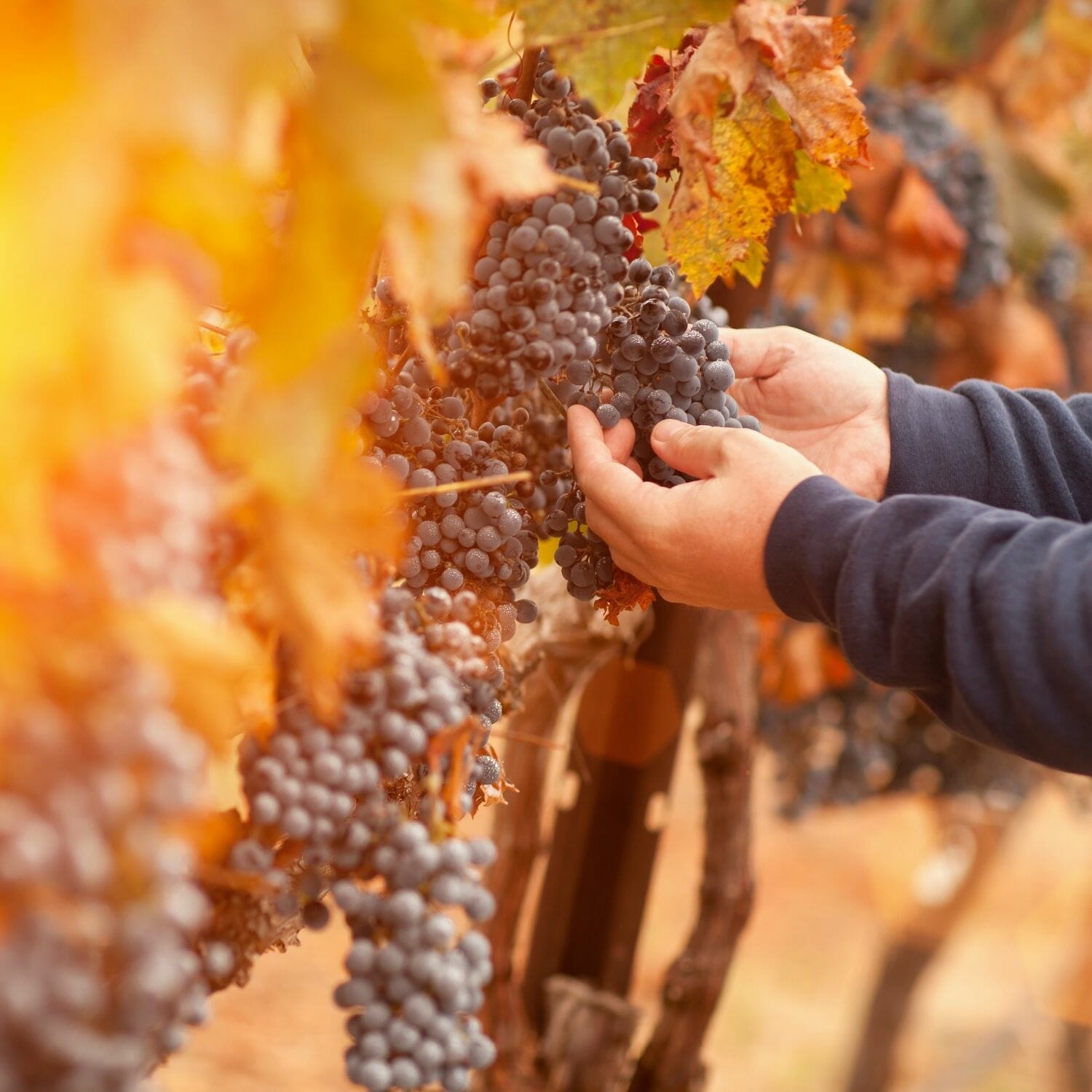 Date: Tuesday, February 6, 2024
Location: Hutchins Street Square, 125 S. Hutchins St. Lodi, CA
As a part of the Lodi community, your business is an important part of the Grape Growing region of Lodi. Next February will be the 72nd year the Lodi Chamber of Commerce Agribusiness Committee. Along with the University Cooperative Extension, The Lodi Chamber of Commerce will host Lodi Grape Day. Our community comes together to bring education on improving yields, fighting pests and diseases, and wine grape market trends to hundreds of growers who attend Lodi Grape Day.
If interested in becoming a sponsor for our upcoming Lodi Grape Day, download our GrapeFarm Day Sponsorship Form. Email the Chamber Frontdesk for more information or questions.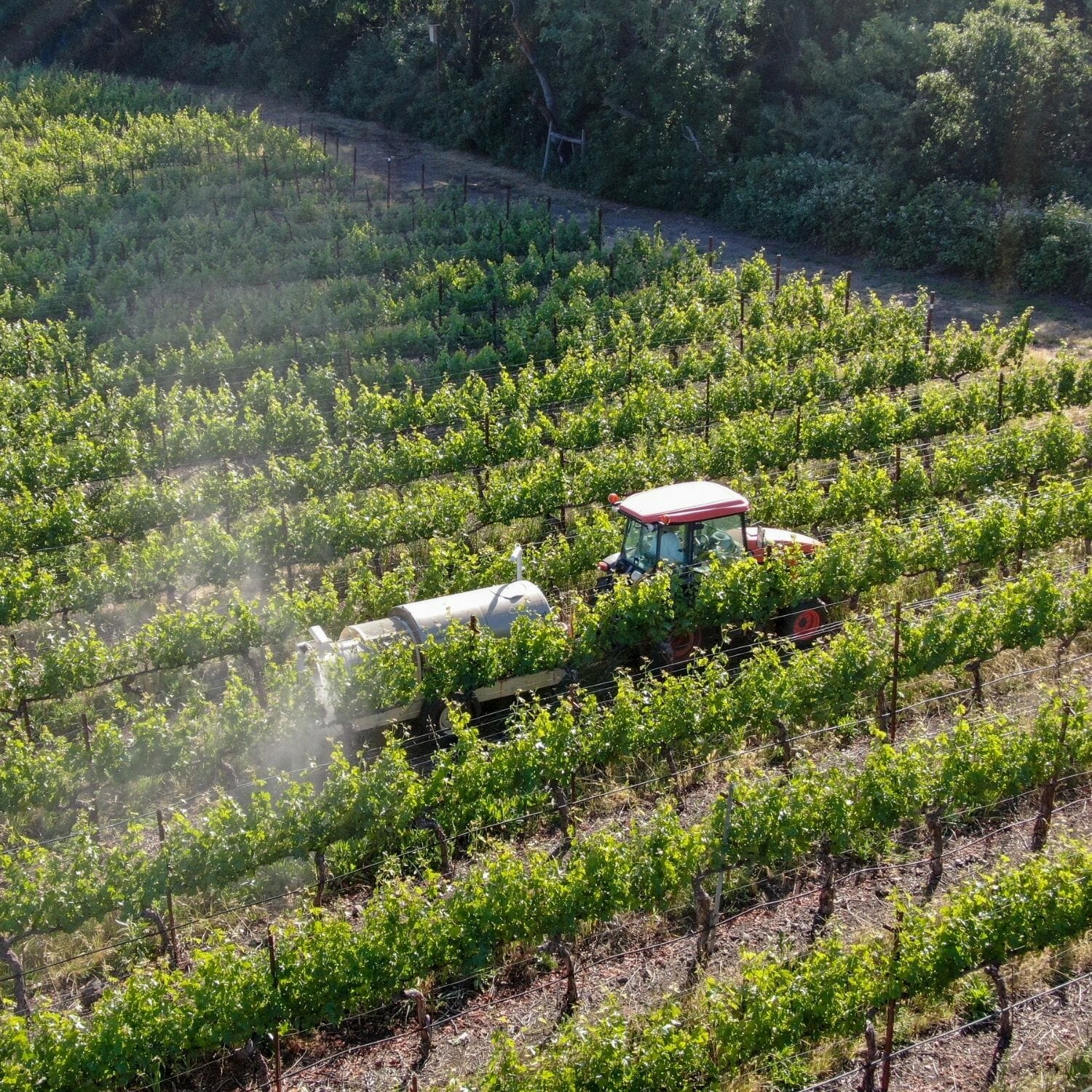 Date: Tuesday, March 5, 2024
Location: Grape Festival Grounds in Lodi, CA
LODI FARM SAFETY DAY at the Grape Festival Grounds. The Lodi Chamber Agribusiness Committee partners with AgSafe to provide continuing education (CE) hours for pesticide handlers and applicators required for certification. The Farm Safety Day program offers 4 hours of CE in Laws & Regulations in both English and Spanish. Our English classes also include an additional hour of label review.
Agenda: Download PDF
Tickets: Purchase Online
$25 each: early bird by Feb. 15th, 2023
$30 each: after Feb. 15th, 2023
$35 at door: limited availability
Email the Chamber Frontdesk for more information or questions.